Protection at the Price you Deserve
We are here to provide you with a quick and reliable way to obtain a quality Compulsory Third Party Liability (CTPL) car insurance policy required for your yearly vehicle registration by the Land Transportation Office. You deserve to have protection at a price that you can afford. We have now made it easy and convenient for you through our online application process.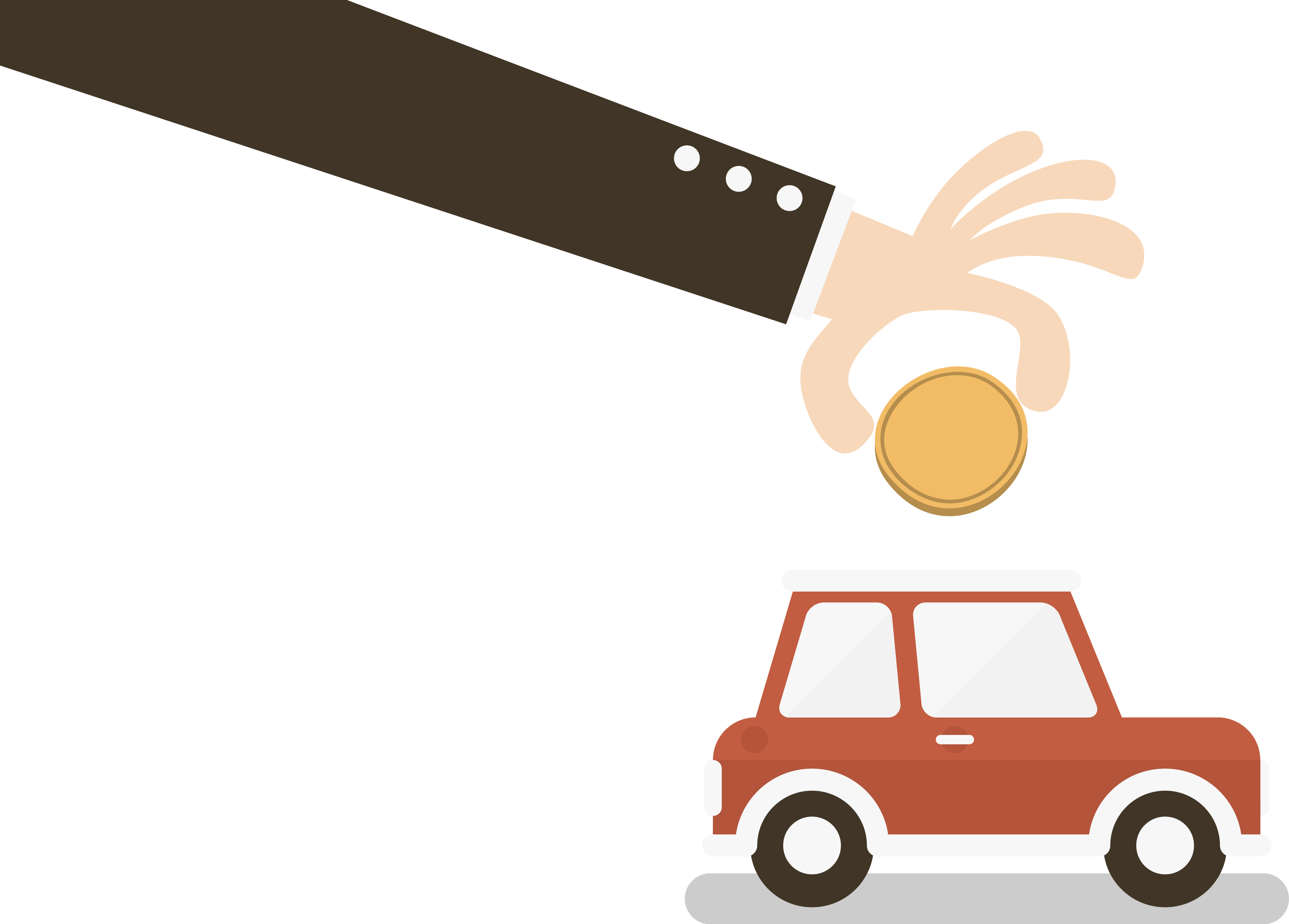 Backed by an Insurer with Vision
Your CTPL insurance is underwritten by Paramount Life and General Insurance who's main vision is "To provide positive lasting experience for our customers, in order to be the top-of-mind insurance provider for Filipino families".
Paramount Life & General Insurance has constantly provided reliable insurance protection for over 65 years.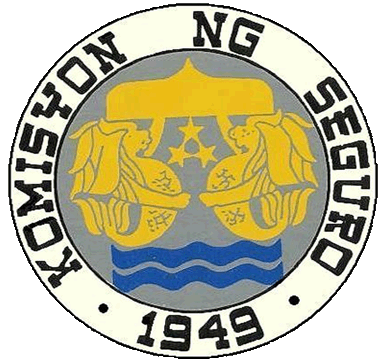 Affordable Rates
| Vehicle Classification | Total Premium |
| --- | --- |
| Private Car (including jeeps & utility vehicles) | P 606.00 |
| Light/Medium Trucks (Own Goods) Not over 3,930kgs. | P 656.00 |
| Heavy Trucks (Own Goods) and Private Buses over 3,930kgs. | P 1,246.00 |
| AC and Tourist Cars | P 786.00 |
| Taxi, PUJ and Mini | P 1,146.00 |
| PUB and Tourist Bus | P 1,496.00 |
| Motorcycles/ Tricycles/ Trailers | P 296.00 |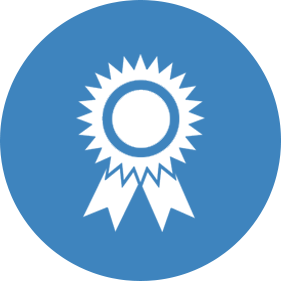 Standard Tariff Pricing
We guarantee that we don't charge any additional fees. Our premiums follow the insurance commission tariff rates and authentication fees.
Strong and Reliable
Paramount Life & General Insurance Corporation has a strong financial base with a total net worth to over ₱1.7 billion pesos and assets of ₱4 billion.
Established in 1950 we began as a non-life insurance business with the name Paramount Insurance and Surety Corporation.
We now have over 40 non-life and life branches nationwide ready to serve.
Leading insurance provider for OFWs worldwide.
Committed to you
We are committed to help you with your insurance needs, from a convenient application process to a reliable claims process. Our sole dedication throughout the years to deliver financial security to our clients is what constantly drives our company.
We've created this platform for our clients to easily obtain and manage their CTPL needs. Just apply, pay the premium due, and we will send the CTPL policy straight to your email.
You can apply anytime and we'll send you your policy as quick as we can. Due to the authentication process you will receive your policy within an hour from Monday to Friday, between 7am to 11pm. On weekends and holidays, you will receive your policy on the next business day.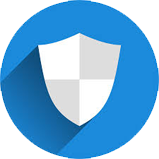 Secure
Our site is fully encrypted to protect your information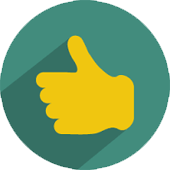 Convenient
Apply on your time and don't worry about receiving your policy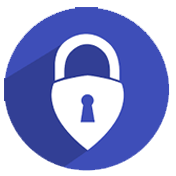 Trusted
Trusted by thousands of long-time clients, nationwide.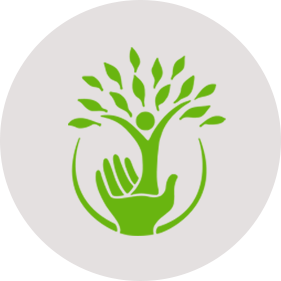 Go Paperless
Our entire process is digital from application to claims requirements submission. Apply online and get your policy delivered straight to your inbox!